Description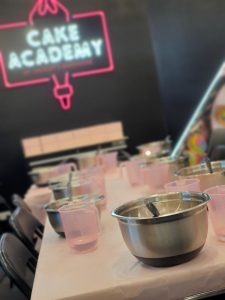 Our Classes go for 45-60 mins per session.
Each child learns about food hygiene, ingredients and their purpose and get a virtual tour of our bakehouse!
We will make six cupcakes each from scratch, while they bake we decorate 6 more pre made cupcakes.
So everyone takes home 12 cupcakes each!!!