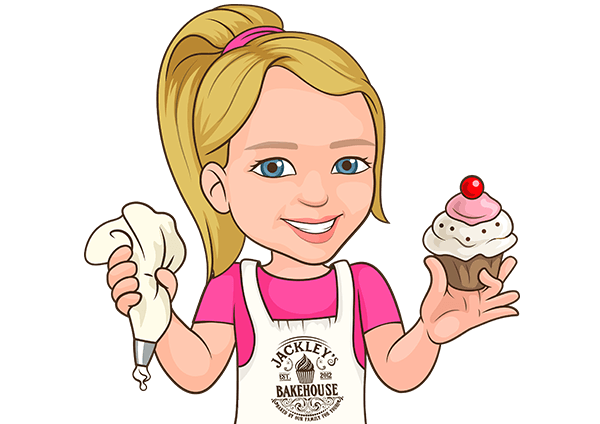 Heres How It Works
Jackley's Bakehouse will supply your school, club or charity organisation with a menu and order form to distribute to your members.
A six pack of cupcakes will cost $8 per box and on-sold to your members for $12.50 per box, earning your fundraising team $4.50 profit per six pack.
Order forms are returned with money by a pre-determined date and that's when our team starts baking up some magic.
For an order of 100 six packs your fundraising team will raise $450 and not have to crack a single egg!
HELP YOUR CLUB FUNDRAISE BY SIMPLY MIXING AND MATCHING YOUR CUPCAKE ORDERS IN PACKS OF SIX!
WE WILL DO ALL THE BAKING, ALL YOU HAVE TO DO IS CHOOSE YOUR FAVOURITE FLAVOURS AND ENJOY!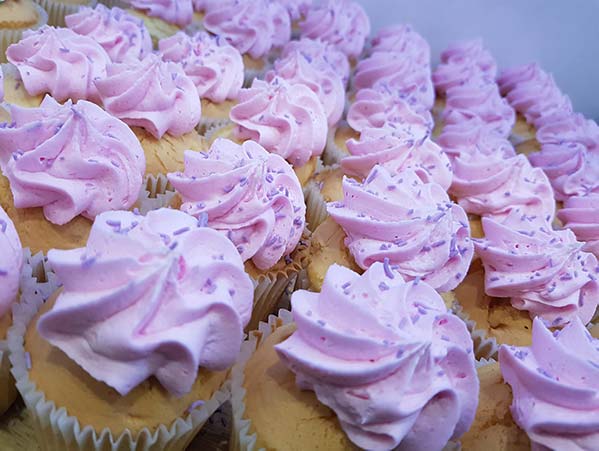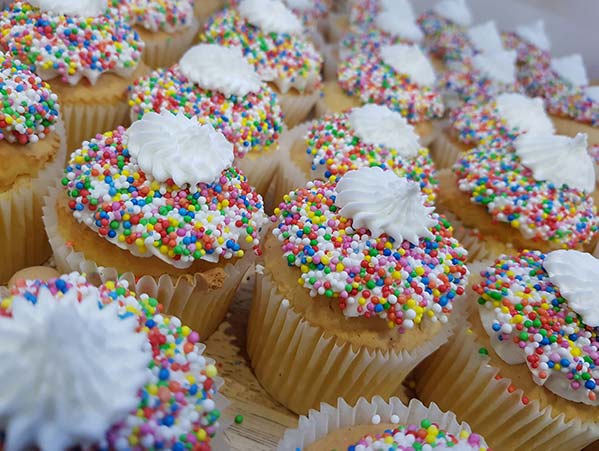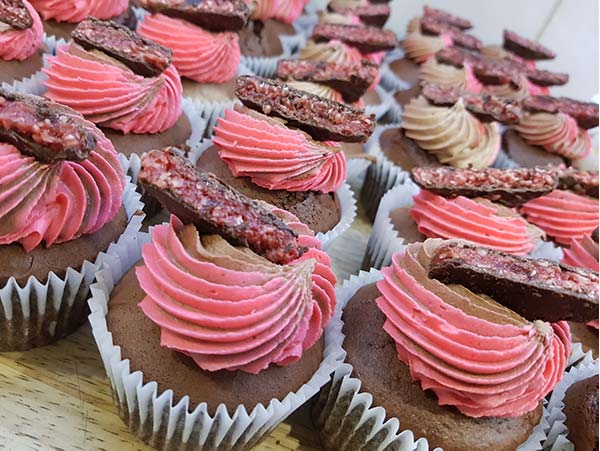 Download our fundraising order form.